62 Million+

Total
Contacts Records
Fueling Business Growth: Data-Driven Insights for Revenue Expansion.
Contact us today and get a free trial.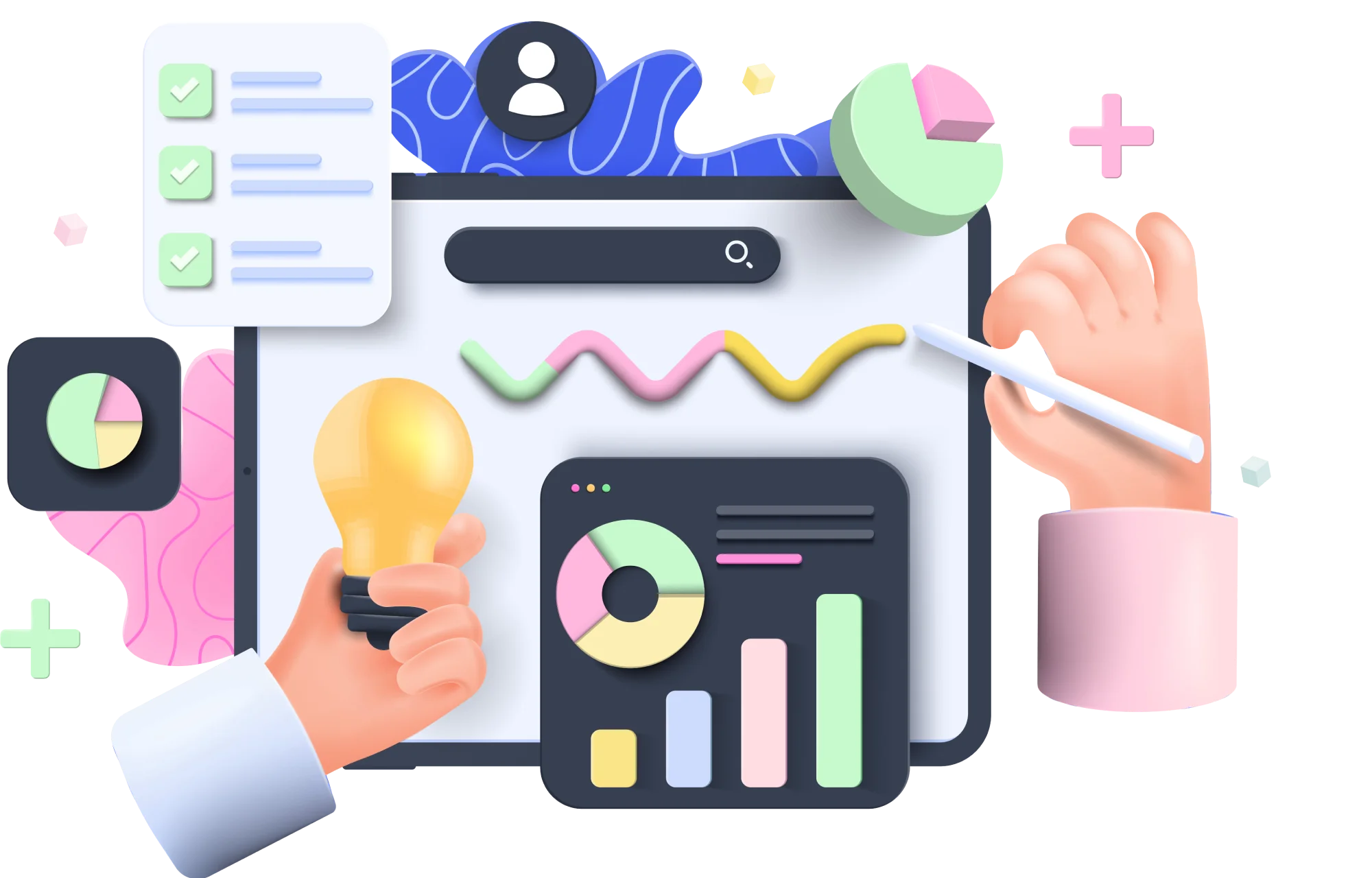 Grow revenue with the most accurate
B2B data in the industry
We inject into B2B buyer journey the most accurate insight on the market.
Our company & contact data consistently achieve >98% accuracy!
This will give you a significant advantage over your competitors. Instantly.
So that you can:
Spot opportunities earlier – upsell, cross-sell, new prospects.are
Pinpoint businesses that will engage fastest.
Win more and bigger deals – and close them faster.
Free Trial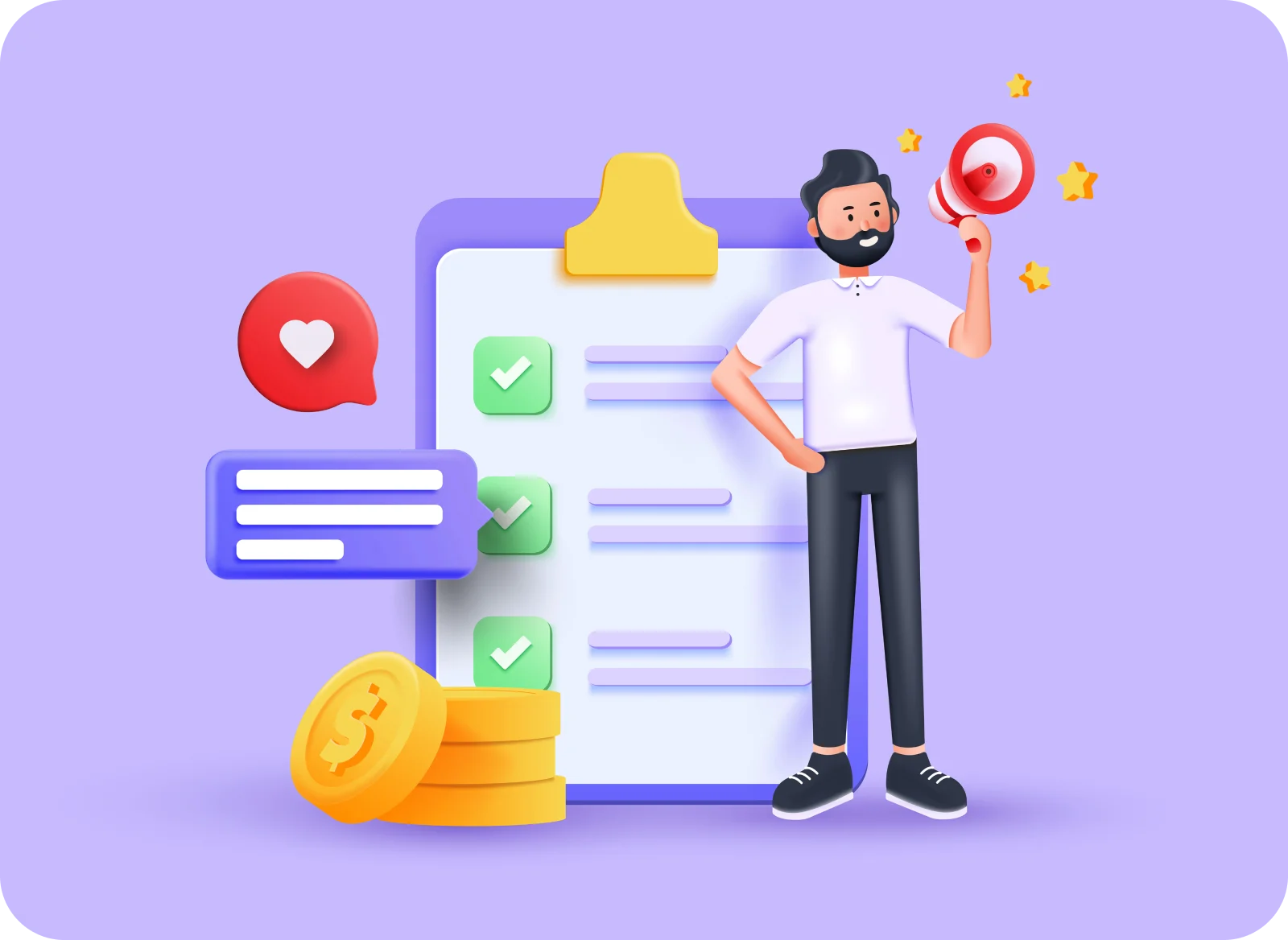 Bonus:
accurate insight will often let you close the best prospects well before your competitors realize those prospects are even in the market.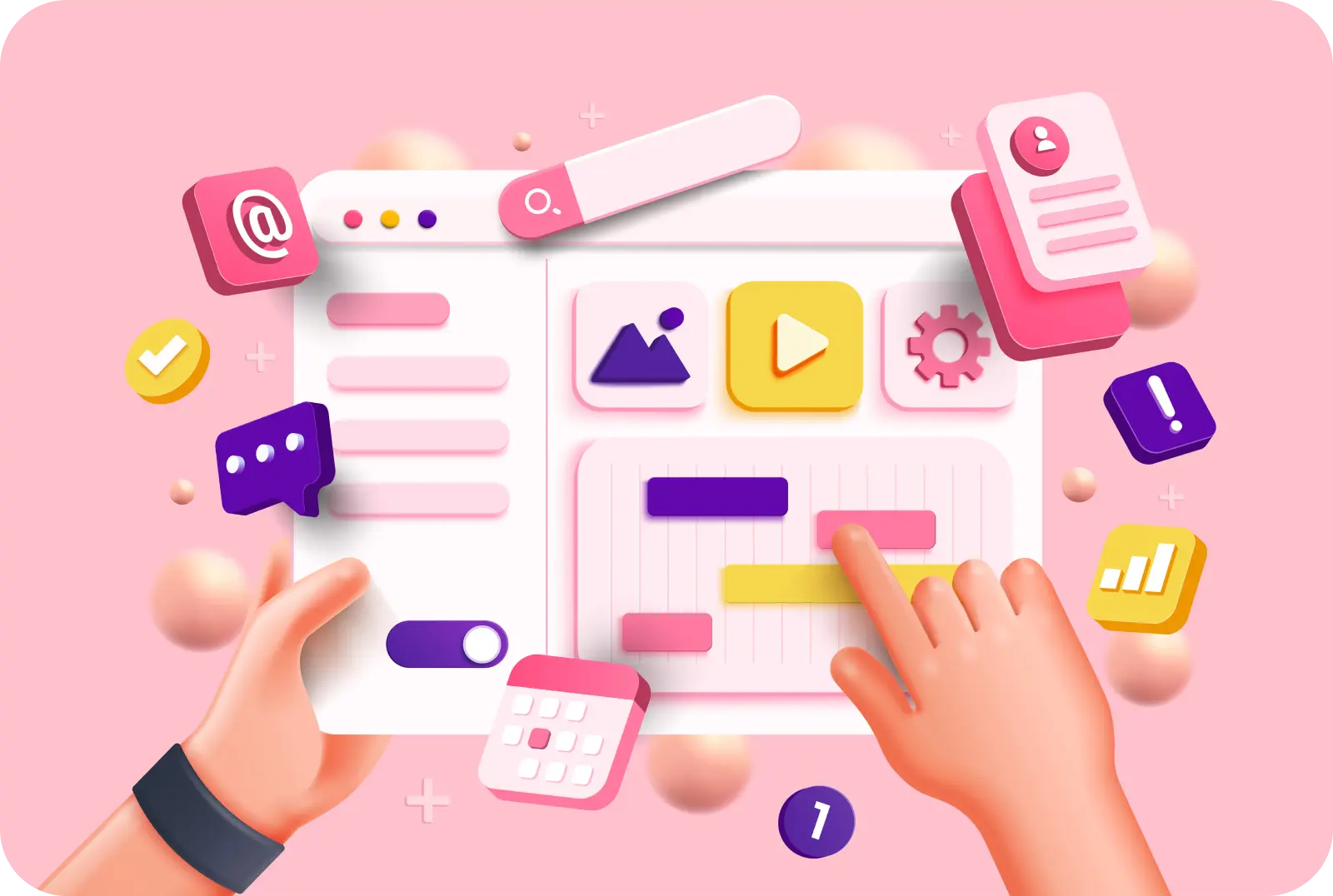 Say hello to your upgraded CRM:
No more duplicates
No more information gaps
No more stale, unusable, and incorrect data
Stop chasing non-existing leads
Your CRM is useless if you can't trust your data. And dirty, unreliable B2Bdata add major friction to the buyer journey.
But we can help. We'll clean your new data. And we'll clean the data already in your CRM.
So that you can say goodbye to:
Combing through masses of uncurated and outdated data
Bloated B2B leads database
Chasing irrelevant and non-existing accounts
Free Trial
Never settle for less than >98% data accuracy
We consistently achieve >98% data accuracy – the highest accuracy in the industry! Because B2B data accuracy matters. A lot.
We achieved such high accuracy by giving our AI human hands!
STAGE 1
Multi-layered data validation using AI and machine learning. Yes, only AI can quickly and reliably validate tons of constantly changing B2B data.
STAGE 2
The AI-driven data verification output is re-verified by our expert researchers, by hand. Piece by piece. Obsessively
Free Trial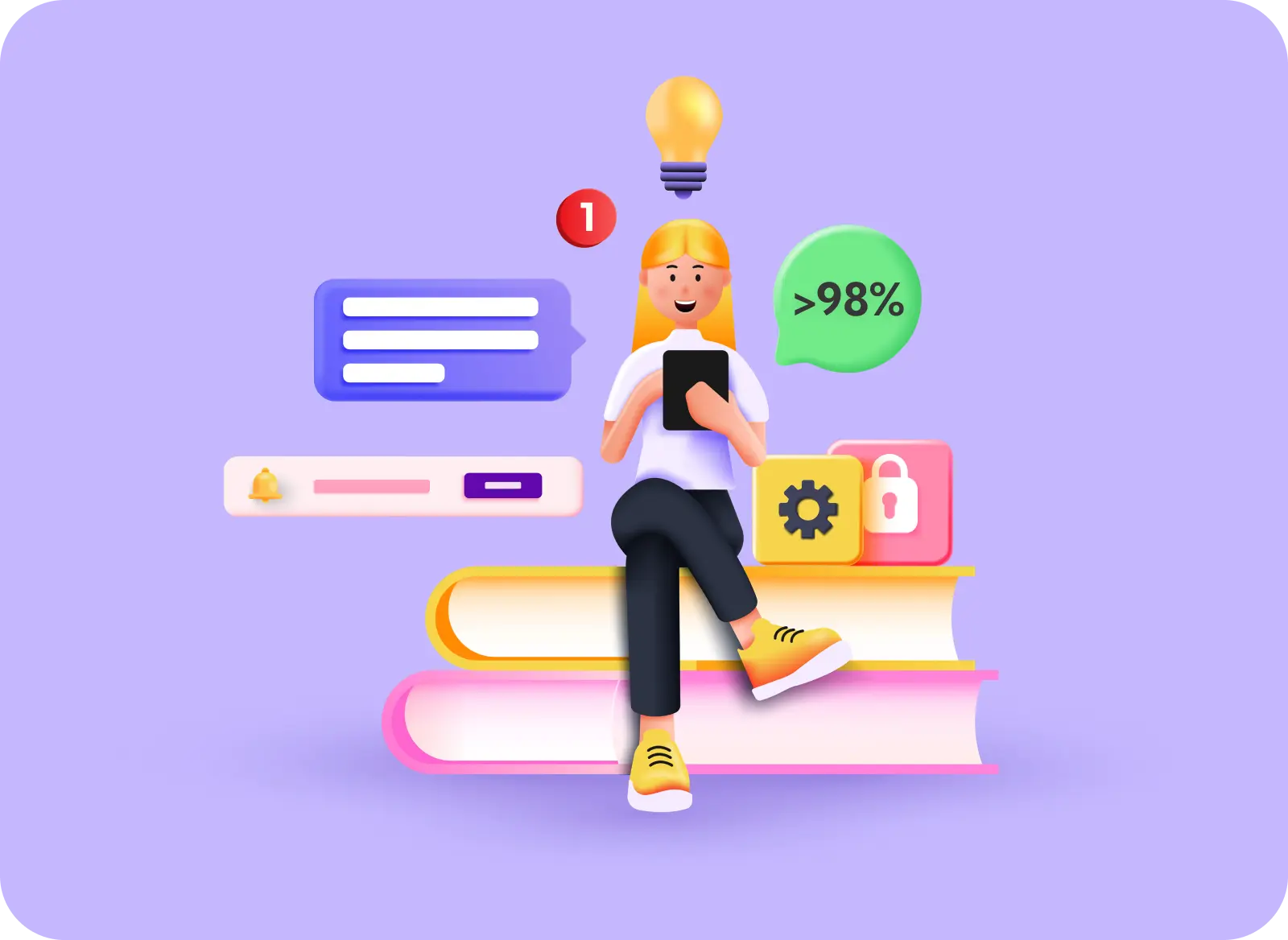 B2B data can never be 100% accurate. Companies are constantly changing –expanding, contracting, relocating. Going out of business.
This is how we helped this customer.
"Over the last 2 years, KIA Business Solutions has become a preferred data partner for consistently delivering high quality, highly responsive UK and US B2B Business Data."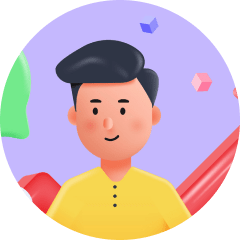 Mr. Brown
-Director Media Agency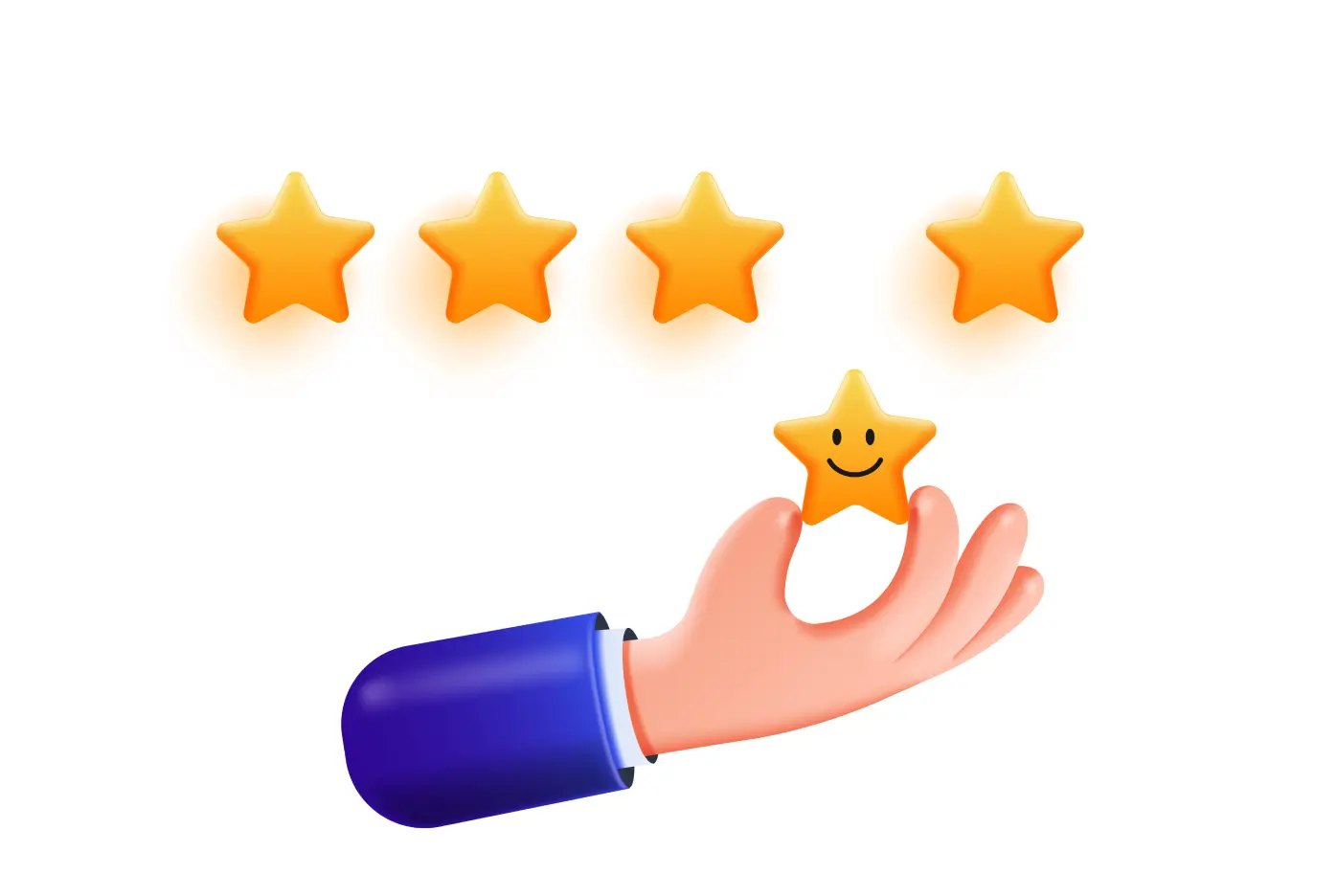 "Very efficient and reliable data research – great quality data and even better customer care."

Christian Apthorpe
- Campaign Manager, WTG Events
Grow revenue with the best
B2B insight on the market