Stop Spamming.
Start using Buyer
Intent Data.
Stop cold calling contacts who are not ready to hear
from you. Spamming won't make you popular.
Instead, take advantage of our buyer intent data.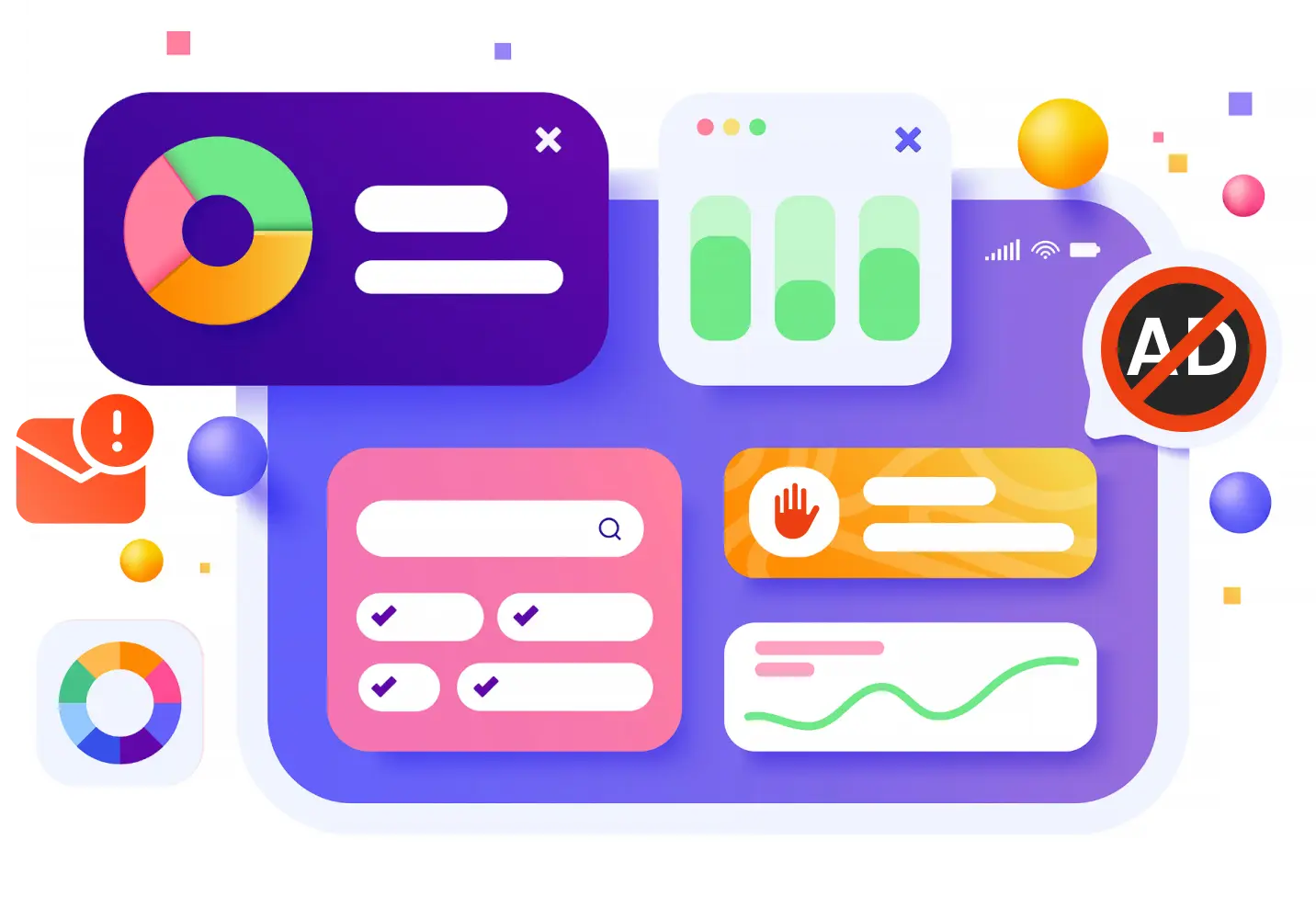 Intent-based marketing will help you pinpoint businesses that are showing interest in your company, your category, or your competitors.
So that you can always:
• Target the
right accounts
Why businesses love working with us.
"Over the last 2 years, KIA Business Solutions has become a preferred data partner for consistently delivering high quality, highly responsive UK and US B2B Business Data."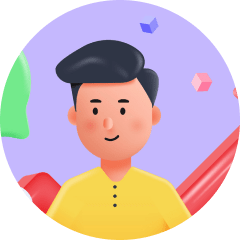 Mr. Brown
-Director Media Agency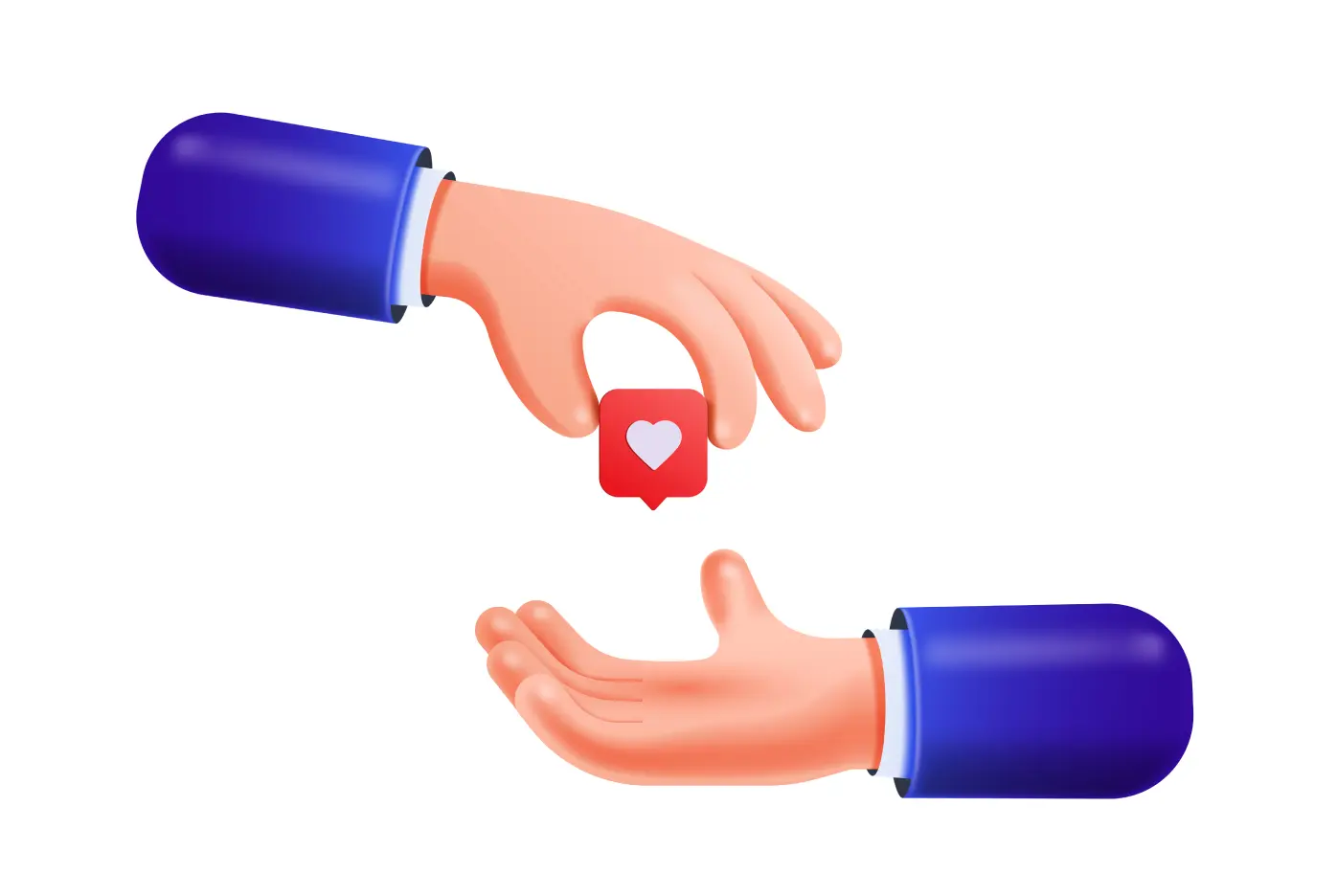 "Very efficient and reliable data research – great quality data and even better customer care."

Christian Apthorpe
- Campaign Manager, WTG Events
Fill your pipeline with new
opportunities – instantly